The 26th of April was my mother's birthday, so I decided to cook for her.
The menu was:
Tazunazushi
Vinegared Mekabu (seaweed)
Potatoes with sesame sauce
Micro-tomatoes
Roast beef
Pickled radish
Eggplant and tuna and myouga (Japanese ginger)
Sauteed carrot with egg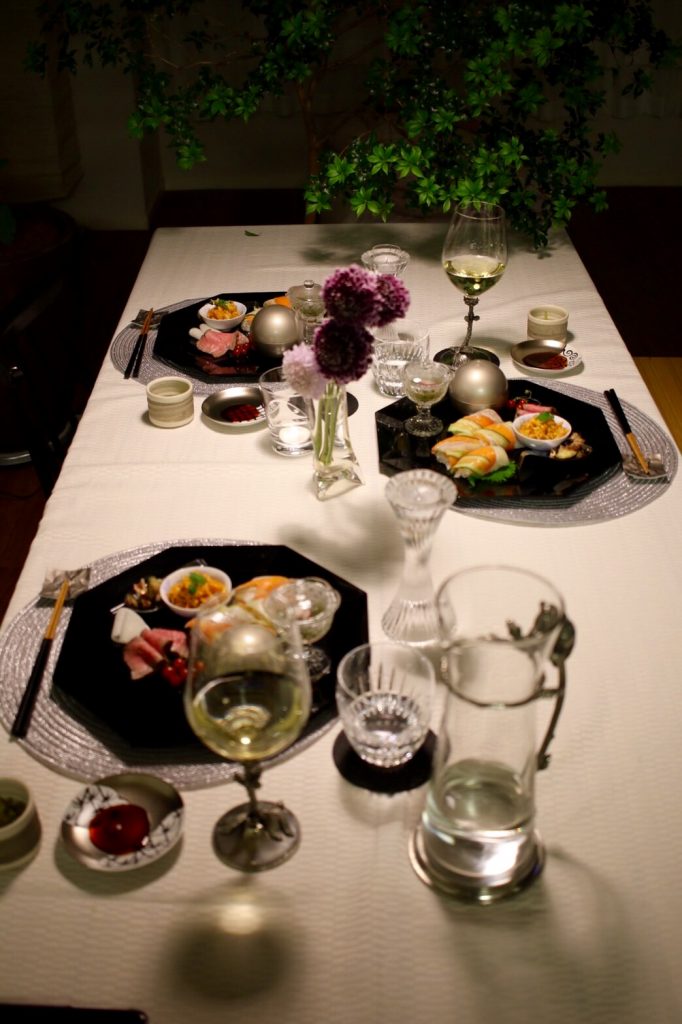 White wine paired best with the menu, and we decided to use it to celebrate the occasion.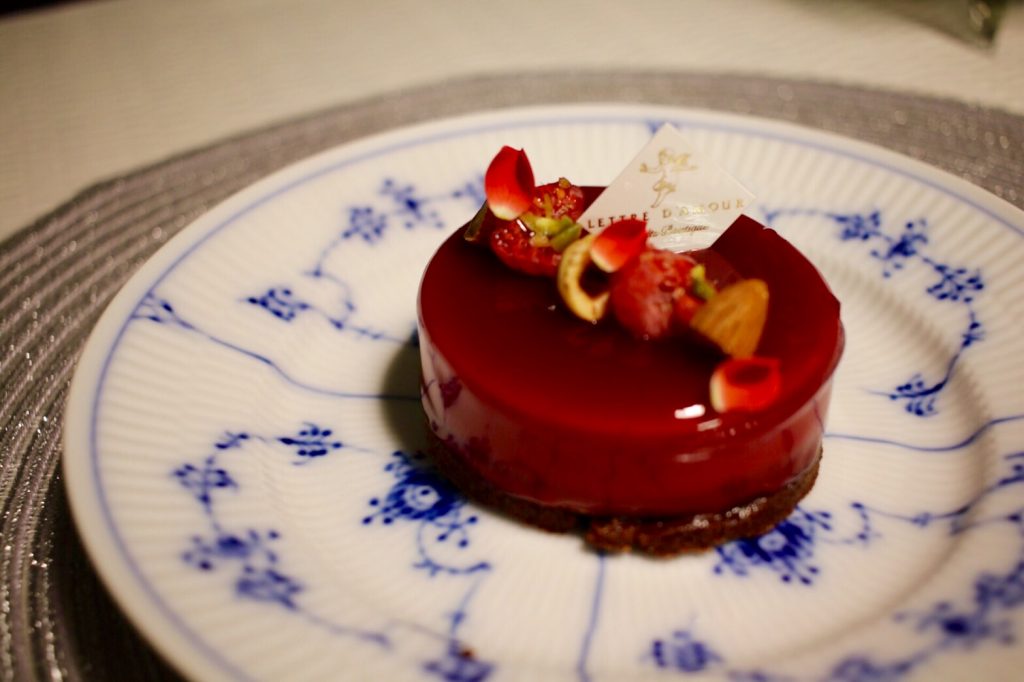 Finally, a birthday cake from Lettre d'Amour. You can see their recommended menu here.
We had great time!
Gochisousamadeshita.