Today, I want to share with you a super healthy Japanese food, Natto!
Have you ever tried Natto? Or even heard about it?
Natto is an amazing super food. Actually, it's one of my own crazy, favourite foods. It's made from fermented soya beans. It has a strong smell and a funny stringy texture.
This is a container of Natto.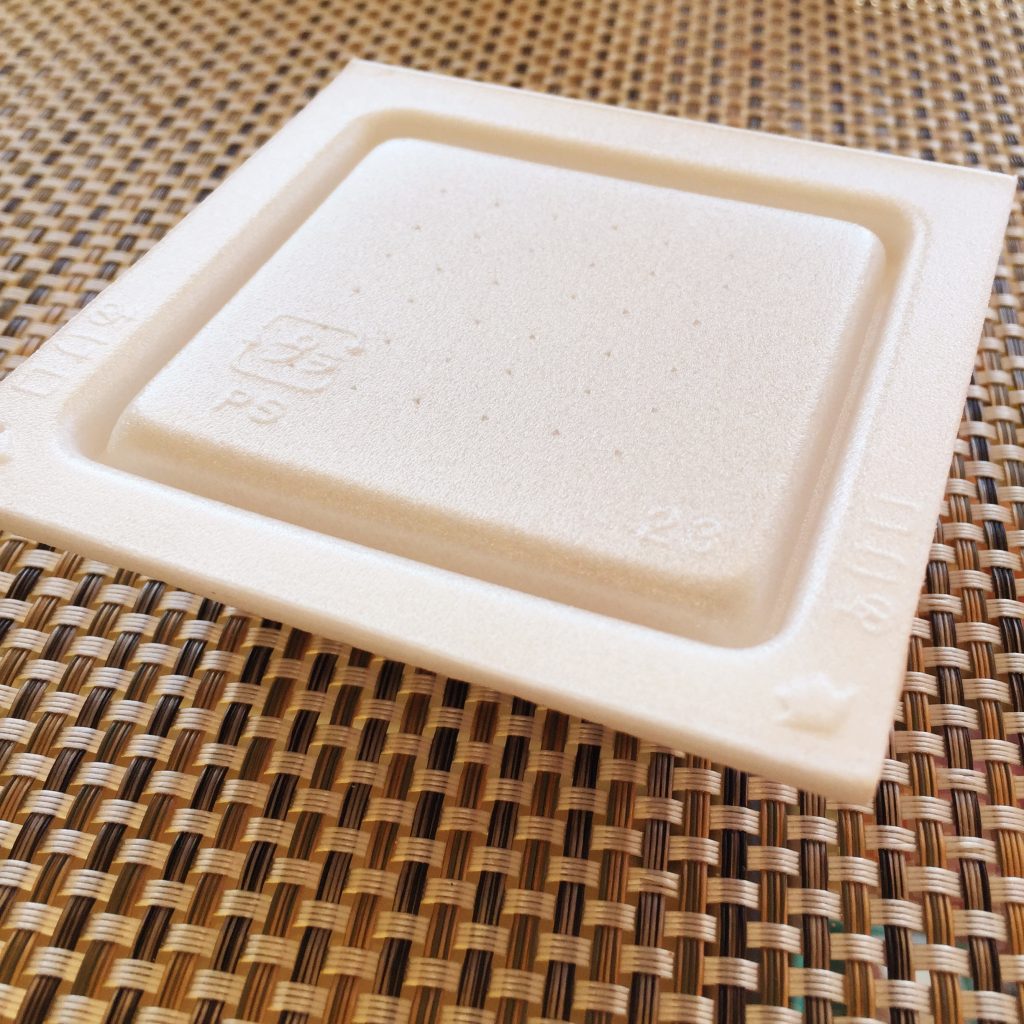 When you open the pack, you might think, oh, what's this? It looks like rotten beans! And they are all stuck together! How do you eat it? Even though it might be healthy, it doesn't look especially attractive at all. However, I highly recommend this strange looking super food.
Here are 2 tips why I recommend that you should incorporate Natto into your life:
1, It is easy to prepare and eat, and the taste is not bad 🙂
2, It is good for your elimination which is super important!
1, How to get and eat Natto?
You can get Natto from *Japanese grocery shops. You don't need to do any cooking.
It comes in little packets with it's own sauce and mustard.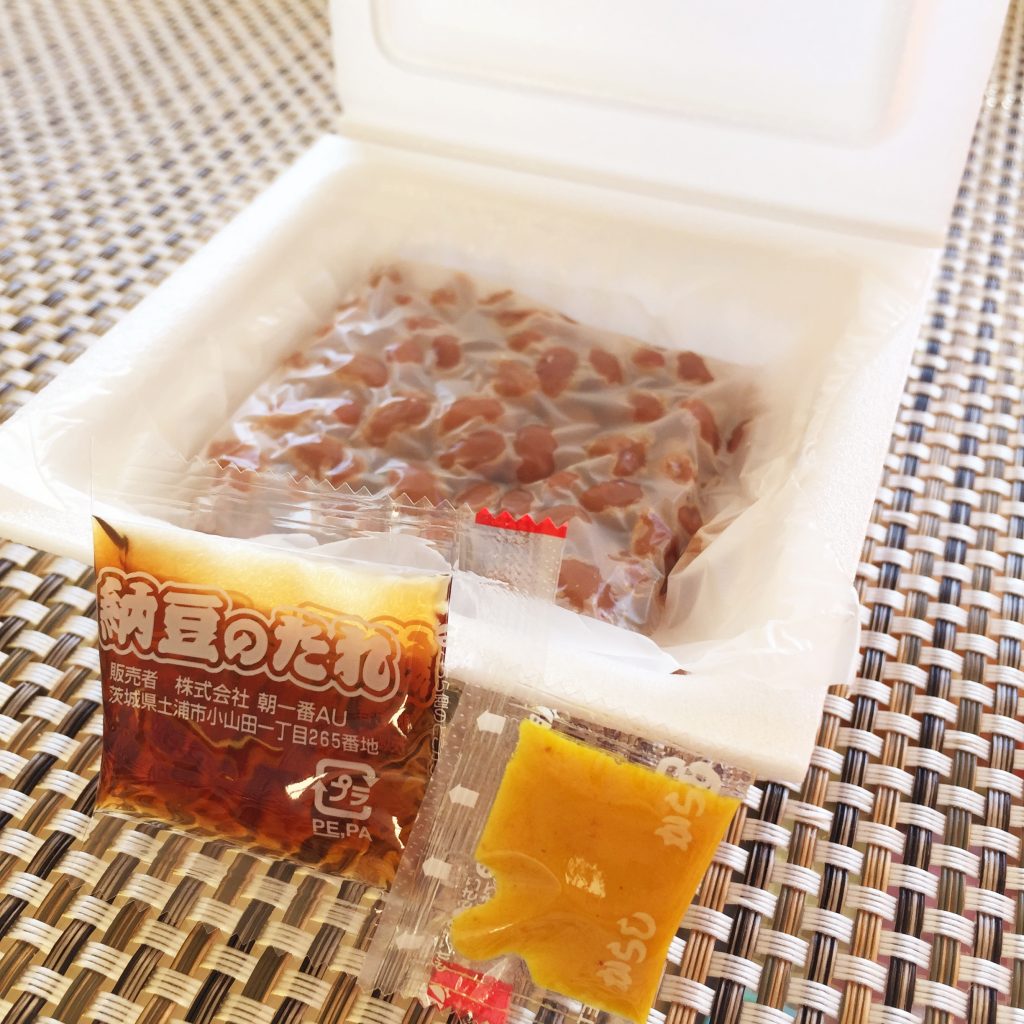 Just add them together with the natto and mix it all together, I personally recommend, 100 times, and eat it.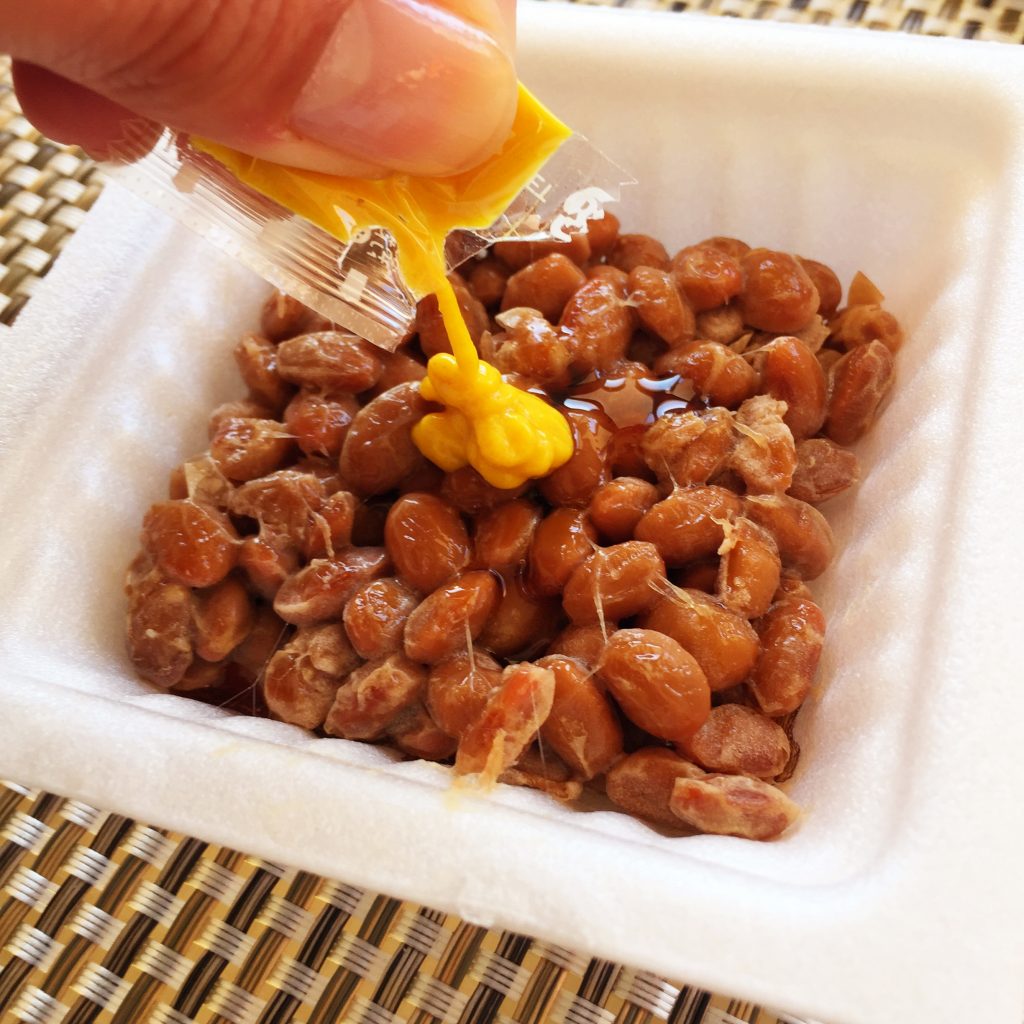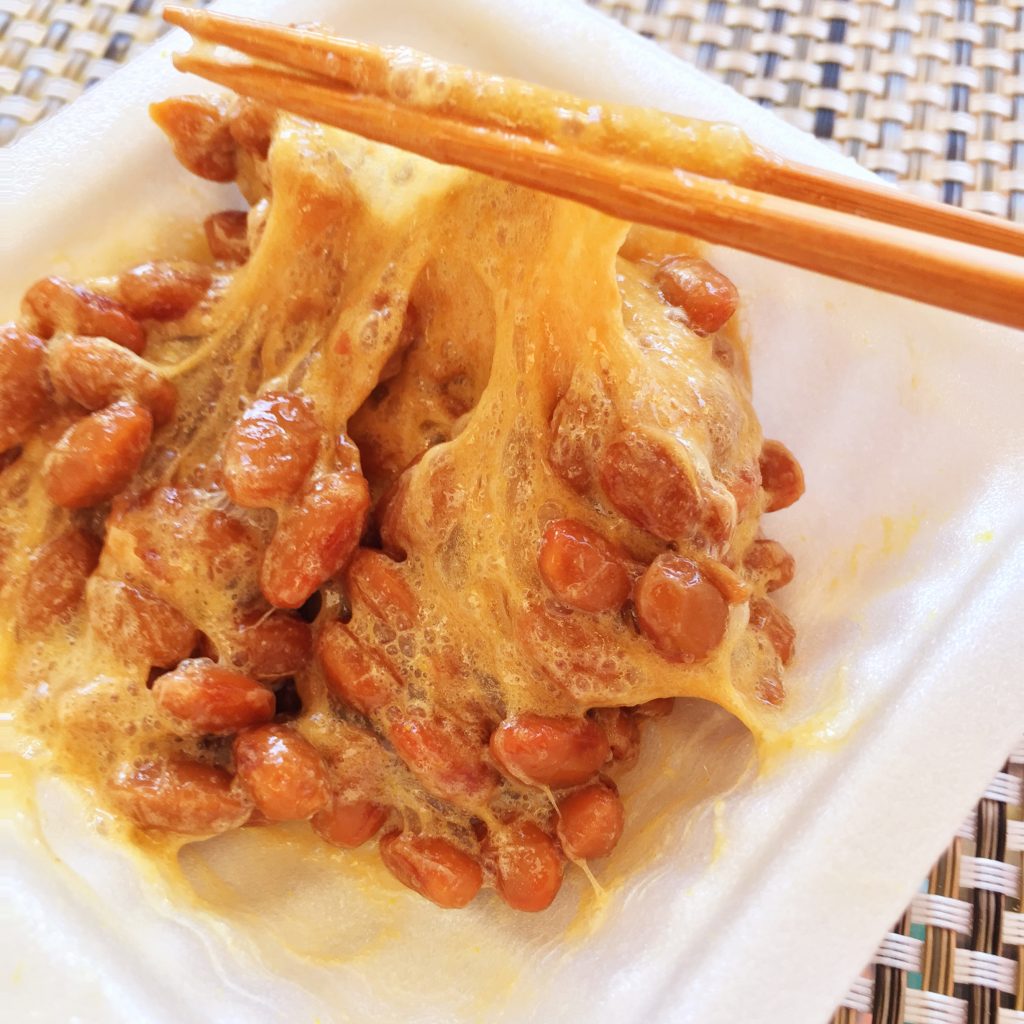 Japanese people generally enjoy eating this mixed natto on warm rice. Sometimes we put cut spring onion or sesame seeds on top as a garnish. Yum!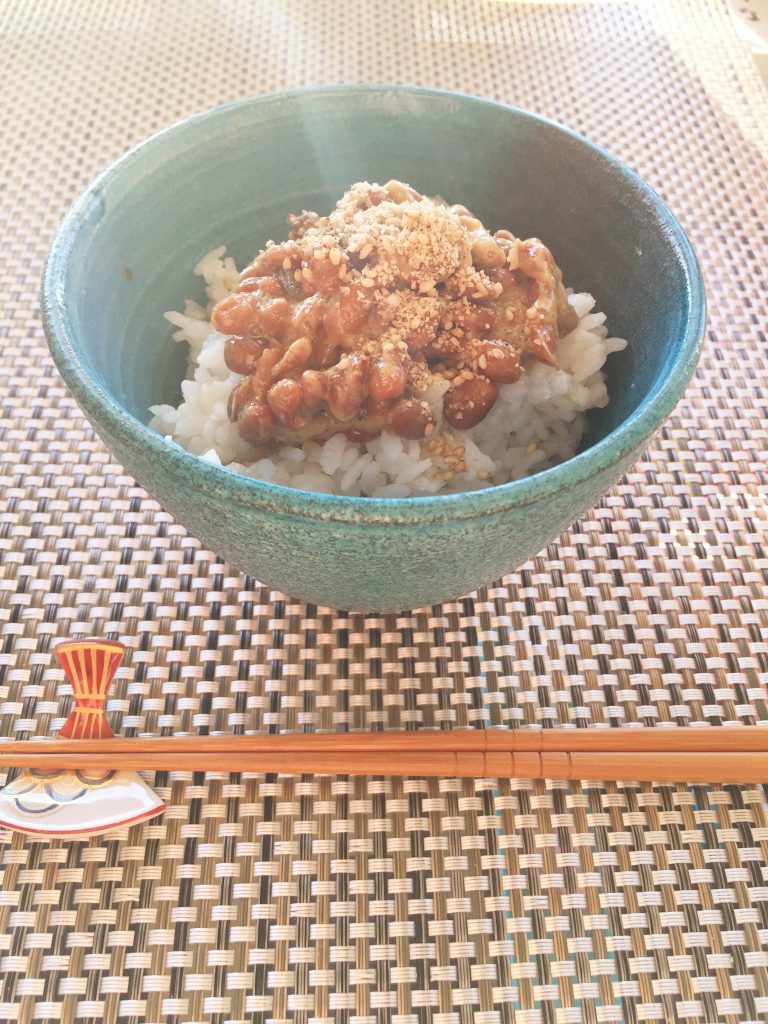 2, Why is Natto good for your health? Especially for womens beauty?
Natto is a probiotic food and if yogurt is currently the only probiotic food you are eating, then why don't you add it to your diet? This probiotic super food has been enjoyed as a traditional food by Japanese people for thousands of years to live a longer, healthier life. Like all soybean products, Natto is high in plant protein. It contains no cholesterol and is a significant source of iron, calcium, magnesium, potassium, vitamin B, E, K and of course, protein too. It is also rich in Vitamin K which is essential for healthy blood clotting as well as protection against bone fractures and osteoporosis!
You can read more about Natto from my favourite food bloggers 🙂 They enjoyed Natto at one of Washoku Lovers partnered restaurants.
Read about Life of Snacking Bear's Natto experience at Mappen Bondi Junction.
Snapshots Of Food tried Natto sushi at Yebisu.
Where to buy Natto in Sydney, Australia?

*Japanese grocery shops
You can find Natto in the frozen food section in Japanese grocery shops. Please check our grocery shop list : http://washokulovers.com/shop/
Let's eat Natto and enjoy a healthy, long and beautiful life!
Have a wonderful day.
See you next week 🙂