Name: Koichi Nakamoto
Country of origin: Japan
Restaurant: Maedaya
Chef Nakamoto entered the world of cooking when he was just 18 years old.
Washoku Lovers caught up with him at his restaurant, Maedaya in Richmond, Victoria, to see what gives him passion.
Washoku Lovers: How did you start learning washoku?
Chef Nakamoto: I learned all my foundational knowledge at a traditonal hotel in Kyuushu. When I was 29 I moved to Auckland in New Zealand – this was the first time I ever worked as a "washoku chef" outside of Japan. Then after that I moved to Australia and ever since I have been cooking in Melbourne.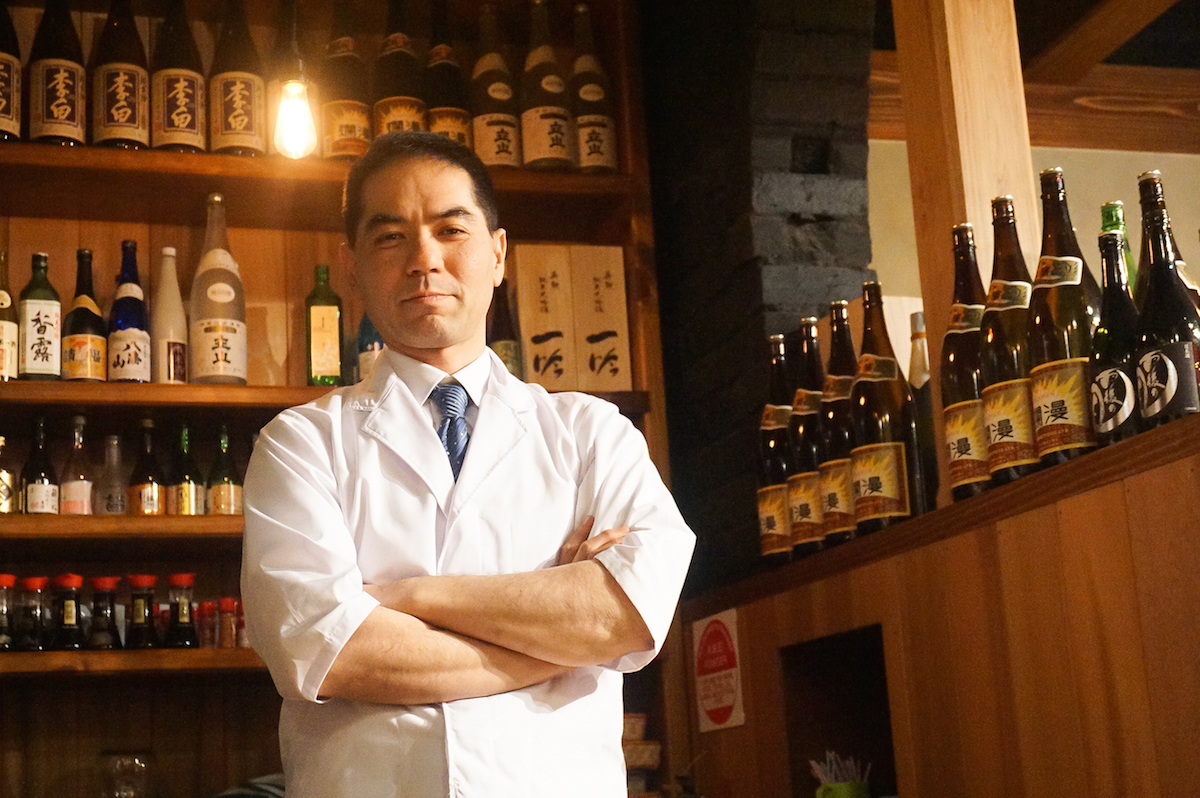 WL: Do you think it's different cooking washoku outside of Japan? Are there any challenges you face?
Chef Nakamoto: I think it's more about cooking for different people. Compared to the Japanese, Australians have a different palette. They like different flavours and combinations.
WL: What advice would you give to someone who is trying washoku for the first time?
Chef Nakamoto: Start with sumibiyaki, it's a type of BBQ charcoal grill. It's really simple and Australians really love it! It's really suited to Australian culture. At Maedaya, we try to welcome all our customers using the Japanese omotenashi (hospitality). We want our customers to enjoy themselves, so we use Japanese culture that matches Australian tastes.
WL: Is there anything else you'd like to say?
Chef Nakamoto: If you come to Maedaya, it will be like a really quick trip to Japan and back! (laughs)